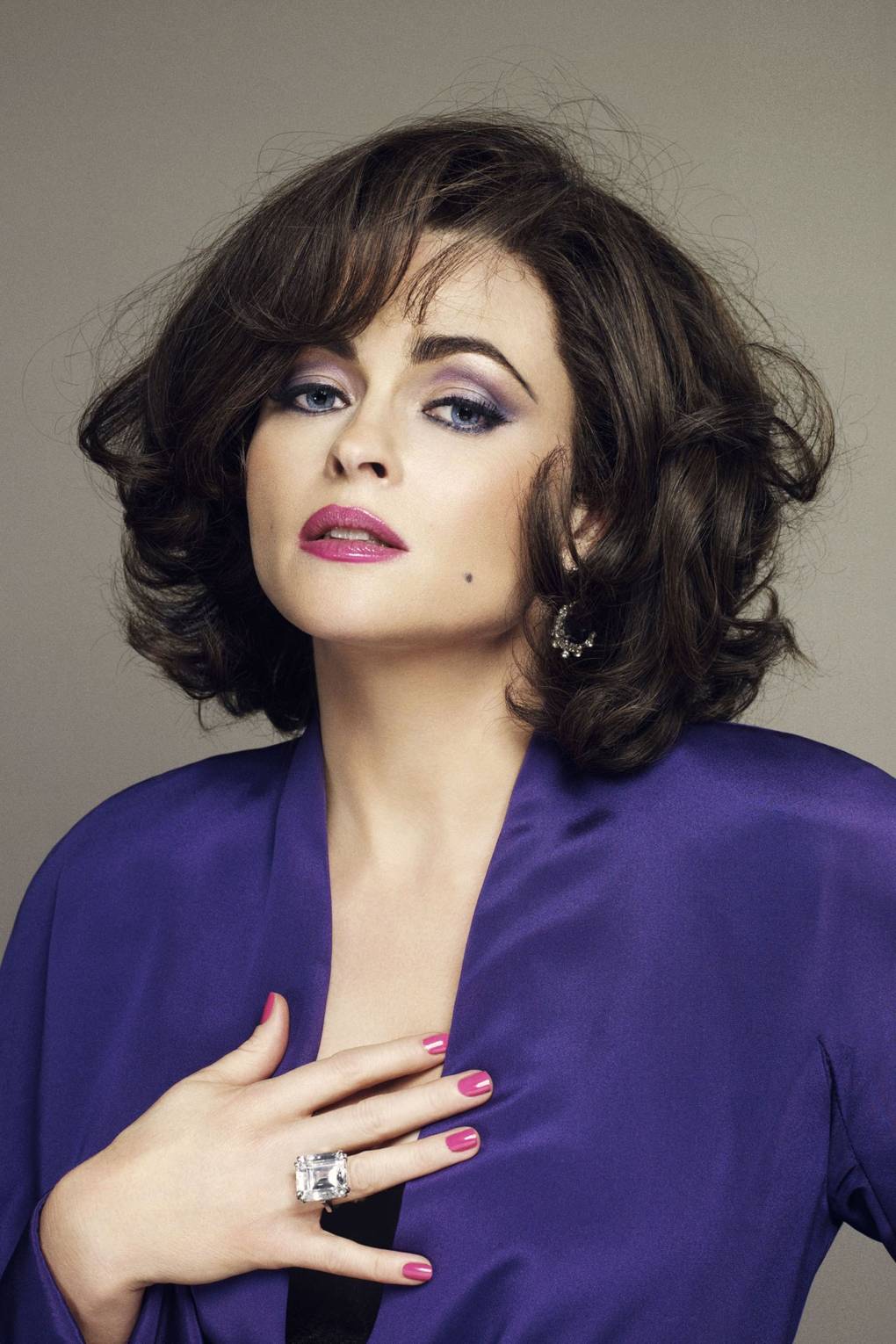 Name:
Evonne Campbell Hender
Date of Birth:

 5/5/1955 (age 37)
Avatar:

 Helena Bonham Carter
Religion:

 Catholicism
Party:

 Labour
Faction:

 Socialist Campaign Group, Pro-LGBT, Pro-Choice, Hard Europhile, Hard Left
Family:

 Single
Education:

 King's College London, BSc, MSc and PhD in Biochemistry
Career:

 Research Scientist and Activist
Constituency:
Islington South and Finsbury (since 1992)
Evonne Campbell Hender born in 1955 to a working class family to a French mother and a British father. They met during the war and got married in UK after the war. She is one of 4 child of the Campbell Hender family, she went to a grammar school and went to study in King's College London where she has received her doctorate, she has received numerous scholarships and grants for her project but she is better known for her activism in Campaign for Nuclear Disarmament, Scientists against Nuclear Arms, OutRage!, Stonewall, LGBT Labour and in her local activism in CLPs around London. She decided to run for the Parliament in her local constituency Islington South and Finsbury after first openly gay MP, Chris Smith chose to retire.